If you do not have enough time for long trips and you still want to relax and reduce stress during the weekends, right near HAAN Resort & Golf there is always a destination you should not miss. Let's follow HAAN to experience this resort .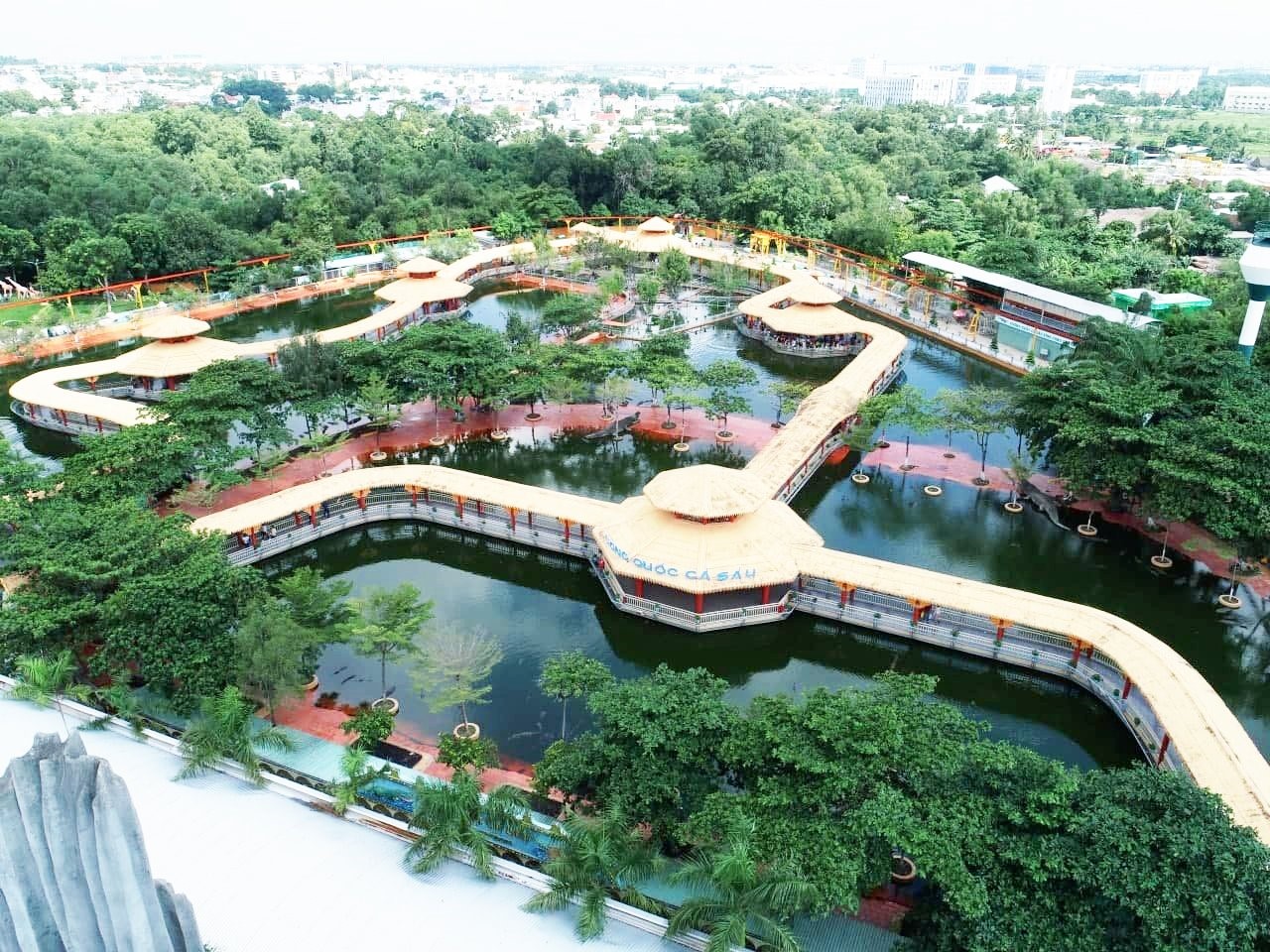 Photo of a part of Suoi Tien cultural tourist area from above (collected)
1. Tien Dong Ngoc Nu Beach
This is an "artificial sea" swimming pool, sea water is brought from Vung Tau and treated by Russian experts. With 15,000m2 of sea surface, around the 70m high Lac Long Quan mountain and opposite Au Co mountain. There are also the mountains of Ngu Chau, Hoang Thien, Huong Khu, Bong Lai and caves. The sea has the ability to create waves of over 1m along with strong entertainment technologies such as a fast slide through the two border gates of God Dragon and God Ngu, balancing on the water, etc.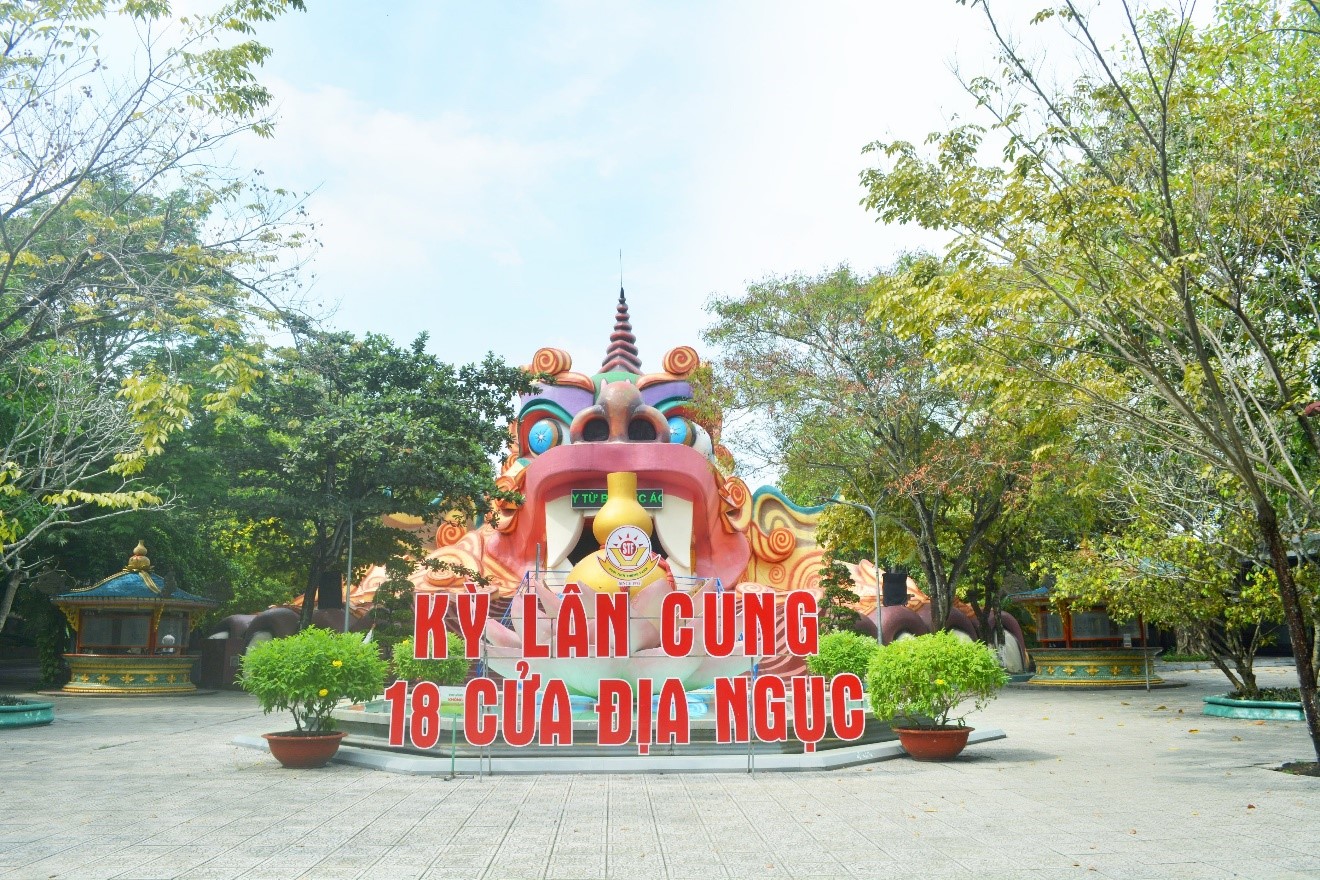 Simulation of punishment at the Unicorn Palace (collectible)
4. Tunnel through the ground
Go to the  Tunnel Through the Earth  to return to ancient Egypt to meet powerful kings and queens, and see with your own eyes thousands of ancient treasures piled high like a mountain that many people desire.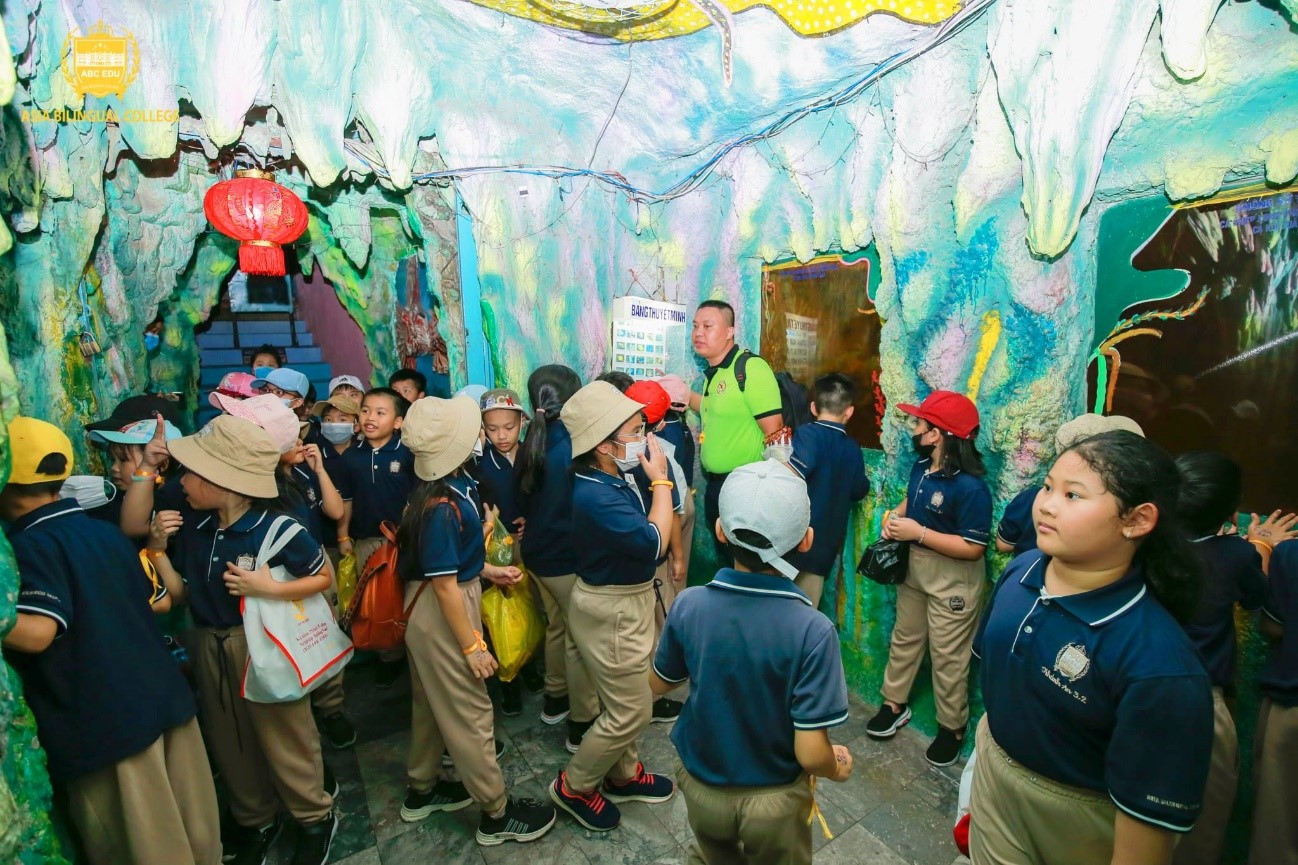 Visitors to the Aquarium (collectibles)
6. Climbing – Swinging
This activity gives you flexibility, the feeling of trying to conquer the high mountain and challenges your health and perseverance. From the top, you will Swing to cross Lake Lac Canh, then walk balance on the suspended rope to return to the starting point.

Diagram of the swing area crossing Lac Canh Suoi Tien lake (collectible)
7. Roller Coaster
This game gives players a feeling of extreme speed by the fast and slow phases, up and down of the train consisting of 7 cars, running on the winding track 1,200m long, the highest peak is 30m and the fastest speed is 200km. /H.

Image of Roller Coaster (collectible)
8. Snow Castle
In this snow castle, the temperature is only from -5 degrees Celsius to -15 degrees Celsius. Being able to ski and play on the runway right in the heart of hot Saigon is extremely interesting and attractive.

The entrance to the Snow Castle (collectible)
9. Magic Castle
This is a monumental work with nearly 4,000m2 based on the Harry Potter version. Bring visitors into the magical world with magical space, magical sounds and mysterious colors.

Magnificent Magic Castle scene (collectible)
In addition, the food here is also very diverse and rich with 3-regional cuisine. On holidays such as Hung King's Anniversary, Southern Fruit Festival, etc., are held magnificently and attract many visitors.
III. Small notes
1. When you come here, you should bring a spare set of clothes to change when playing with the water.
2. Because it is an entertainment area, you should remember to dress comfortably like shorts, short-sleeved shirts and don't forget to wear a hat.
3. If you go out all day, you can bring extra water, fruit and snacks.
See more: Resort in District 9, fresh and cool
Source: Haan Resort & Golf
Contact Info:
Facebook: HAANResort
Tel: (+84) 946954399 / (+84) 945111369
Email: Haan.resort@gmail.com