The resort is located at 191 Tam Da Street, Truong Thanh Ward, District 9, Ho Chi Minh City, only 20km from the city center, only 15 minutes by car from HAAN, The BCR tourist area is an extracurricular destination, ideal.
Related news: Saigon Tourism
Beautiful terrain with fresh, cool space, many trees, every year BCR tourist area welcomes more than 200,000 visitors. This is the top address when you want to organize picnic activities, for many families, agencies or groups.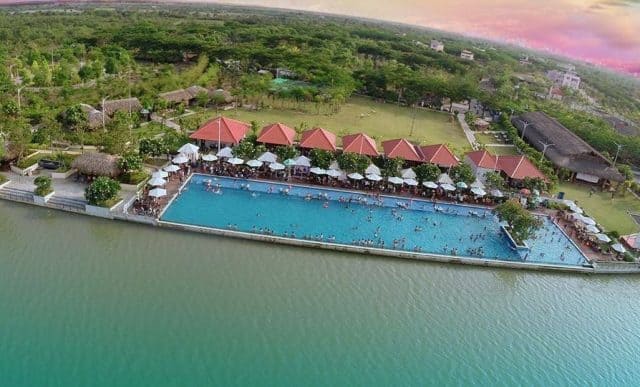 Panorama of The BCR tourist area – Saigon tourist destination attractive (Photo: Collectibles)
Fun activities at The BCR . tourist area
Shooting games
Coming to this resort, you will be able to participate in many challenging and adventurous games that are loved by many young people such as paintball guns, lead bullets, fake battles with the "battleground" area. designed according to many types of terrain from plain, urban to mountainous terrain.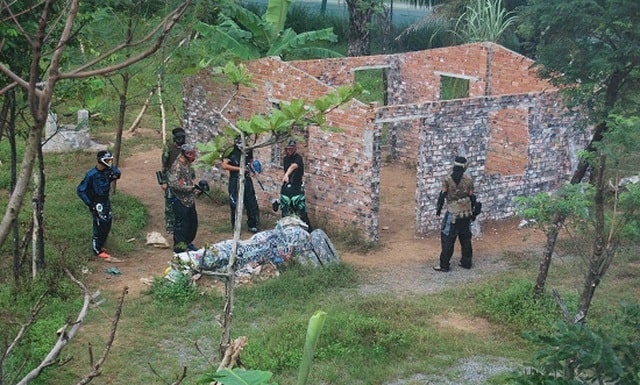 Paintball shooting at The BCR tourist area (Photo: Collectibles)

Types of terrain to fight fake battles at The BCR tourist area (Photo: Buying group)
If you do not like risky games, you can choose lighter games such as fruit shooting with attractive rewards if you reach the number of hits according to that regulation.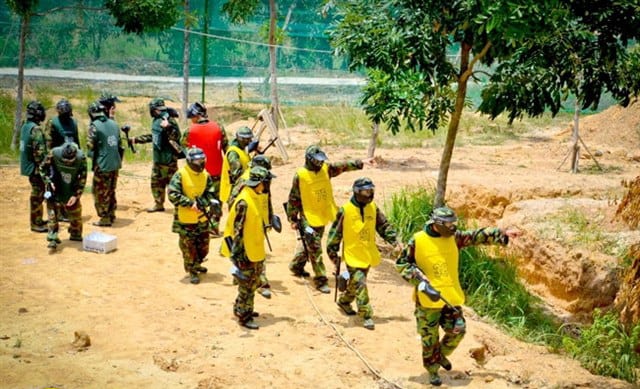 Paintball shooting (Photo: Collectibles)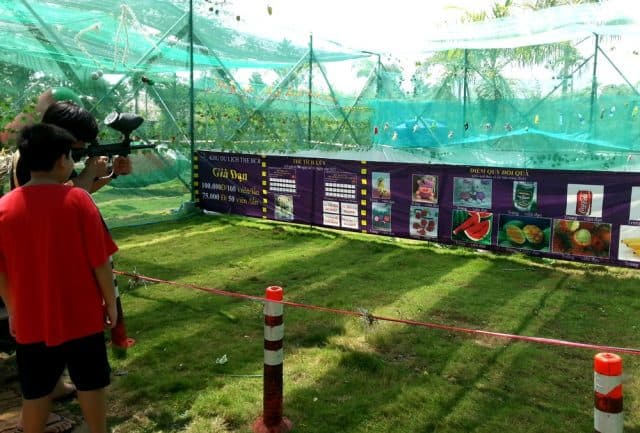 Shoot fruit (Photo: Collectibles)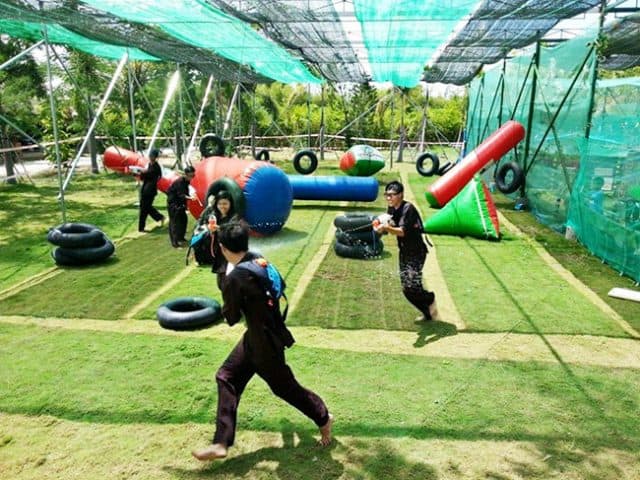 Bắn súng nước tại The Bcr – khu giải trí & ẩm thực (Ảnh: Sưu tầm)
Học làm nông dân tại "The BCR Farm"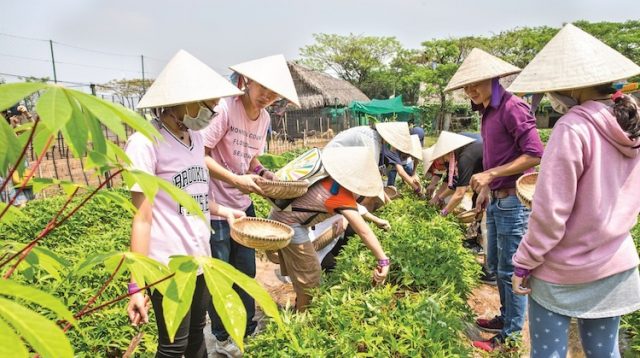 Làm nông dân tại The BCR Farm (Ảnh: Sưu tầm)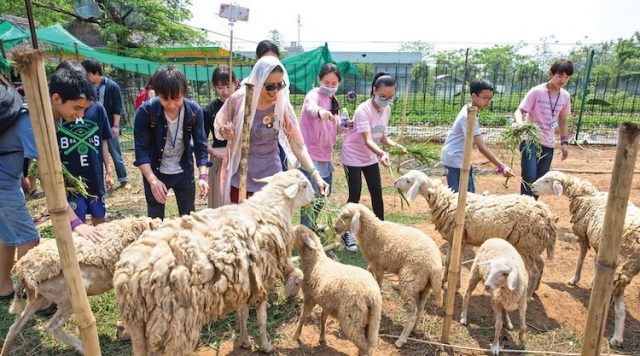 Du khách cho cừu ăn tại The BCR Farm (Ảnh: Sưu tầm)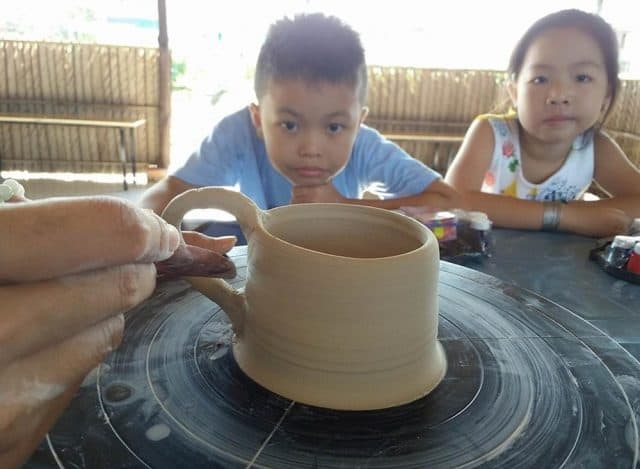 Learn to make pottery at The BCR Farm (Photo: Collectibles)
Kayaking, buoy surfing
Exciting, thrilling games are always attractive to adventure and speed travelers. Participating in these activities, you will practice your skills in handling situations, strengthen your perseverance, courage, and dare to overcome challenges and take risks.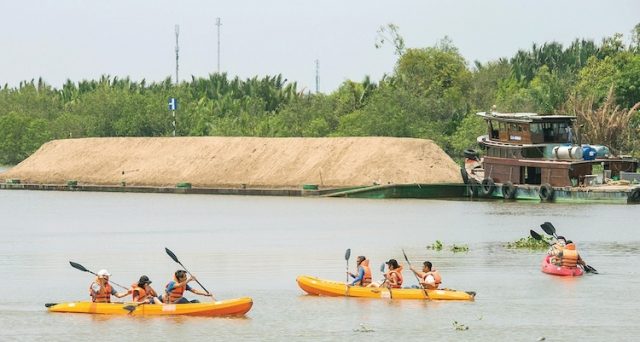 Kayaking at The Bcr, District 9 HCM (Photo: Collectibles)
Kid's playground
The children's play area is located in the central park, which is a place exclusively for children when coming to The BCR tourist area. This amusement park has many interesting and attractive games such as seesaws, swings, slides, roller coasters, etc.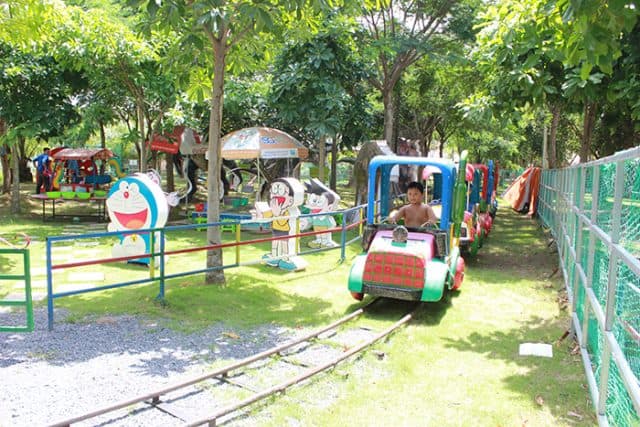 Children's play area at The BCR (Photo: Collectibles)
Camp
With green and wide lawns, The BCR is an ideal weekend camping spot. You can enjoy the green nature with friends or relatives, make a campfire, join an outdoor BBQ party.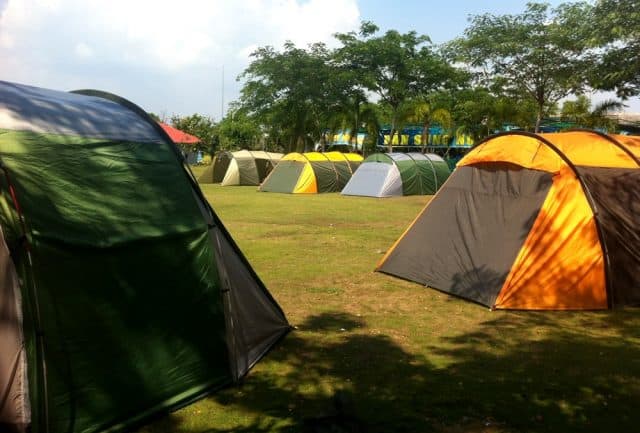 Campground at The BCR (Image: The BCR)
Pool
With an area of ​​about 1,000m2, a length of up to 63m, 5 swimming lanes, the swimming pool at The BCR is designed in the style of a spillway, including a dedicated area for children.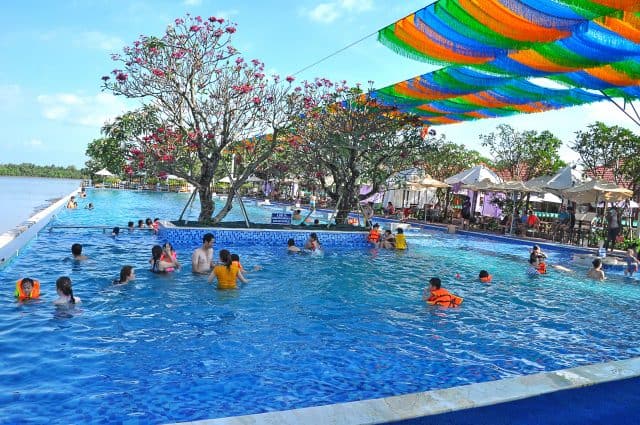 The swimming pool system at The BCR resort (Photo: Collectibles)
Choi La Restaurant
True to its name, the restaurant is made up of 15 leaf huts located under the shade of green trees along the marina. The Leaf hut area is suitable for organizing outdoor BBQ parties.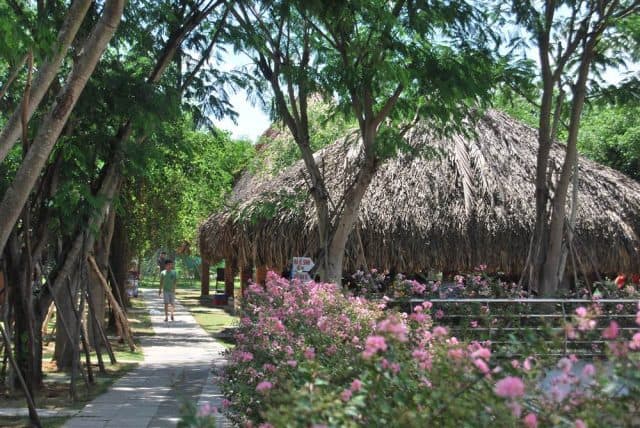 Choi La Restaurant (Photo: The BCR)
Roof Tile Restaurant
This is the place that many couples choose to hold their wedding reception. With a spacious space, you will definitely have a great party, people become closer to each other when being immersed in the green nature.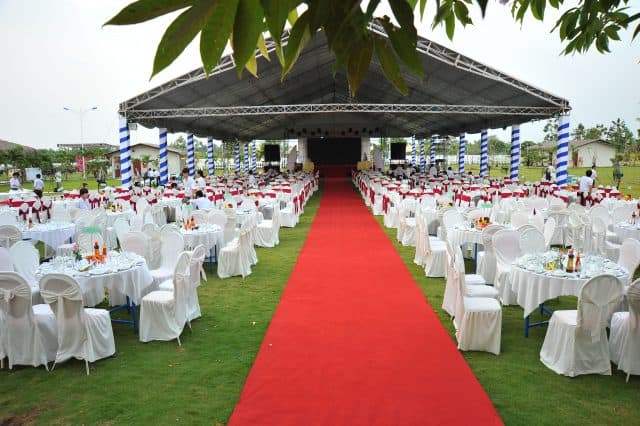 Choi Tile Restaurant – an ideal place to hold large outdoor parties (Photo: The BCR)
Bamboo Restaurant
Coming to Bamboo restaurant, diners will enjoy unique dishes combining Asian – European cuisine under shady bamboo trees with a simple, peaceful space like a countryside.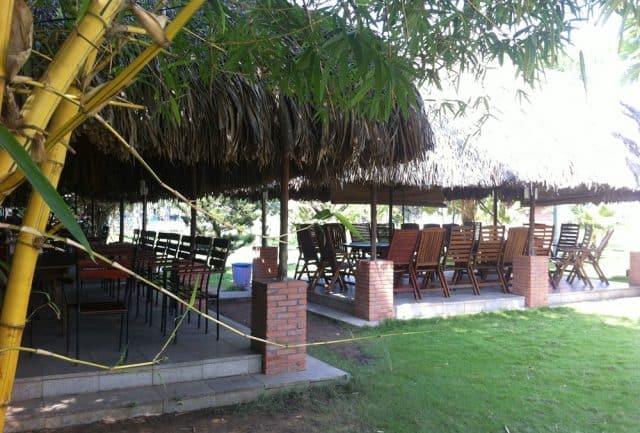 Bamboo Restaurant (Photo: The BCR)
Source: Haan Resort & Golf
Contact Info:
Facebook: HAANResort
Tel: (+84) 946954399 / (+84) 945111369
Email: Haan.resort@gmail.com