Young people in Saigon, if you are too bored with familiar places to play and take pictures in the city center, let HAAN introduce you to a new check-in place. Here you will enjoy the luxurious European style with ancient Western-style castles.
See also: Vietnamese Spiritual Ancestor Church – Prof. Elite Hoai Linh
About Long Island Castle
Long Island Castle, also known as the film studio of District 9 or the stone castle of District 9 is located at 173 Long Thuan, Long Phuoc ward, District 9, 30 minutes from the center of Ho Chi Minh City, 5 minutes from HAAN Ride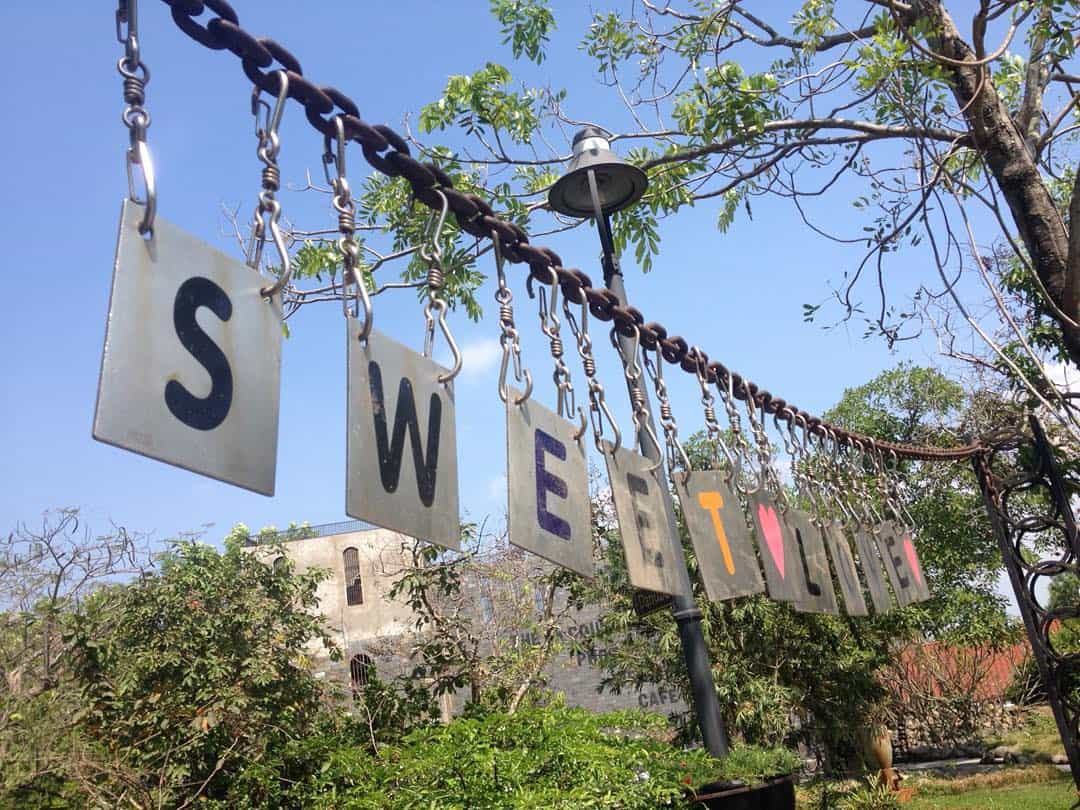 The romantic scene of the film set – Long Island Castle in District 9 (Photo: ST)
Long Island was built in 2000 by architect Vu Tien Don, who designed and participated in the construction of the project himself. This castle is considered the most beautiful version of the "European castle" in Saigon that young people cannot help but visit. This decorative ancient architectural complex is 5 hectares wide, simulating typical European architecture.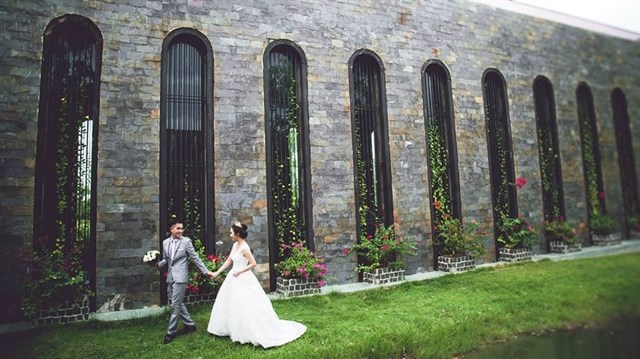 A cinematic scene – A beautiful Saigon sightseeing spot  (Photo: ST)
Means of going to the stone castle in District 9
You can go by motorbike or car to find Long Island using Google Map and follow the directions. If you go by bus, you can take 2 routes 76 and 88, both running through the castle.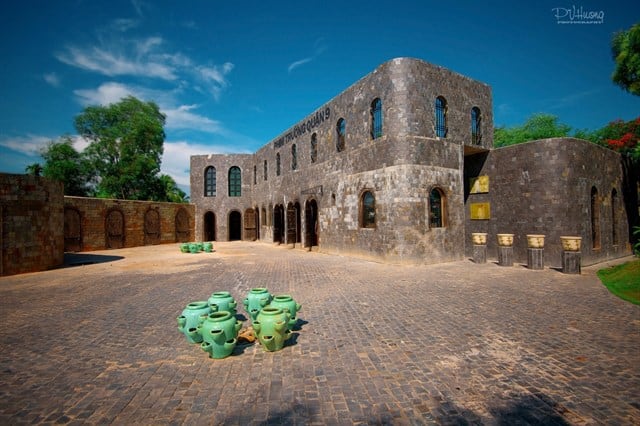 The scene makes you think you are lost in Italy (Photo: ST)
Opening time: 8:00 am – 6:00 pm daily.
Activities in the movie School Island
Have fun at Long Island Castle
Considered a "luxury" destination in Saigon, Long Island Castle attracts many visitors, taking photos because of its beautiful European architecture that is hard to find elsewhere.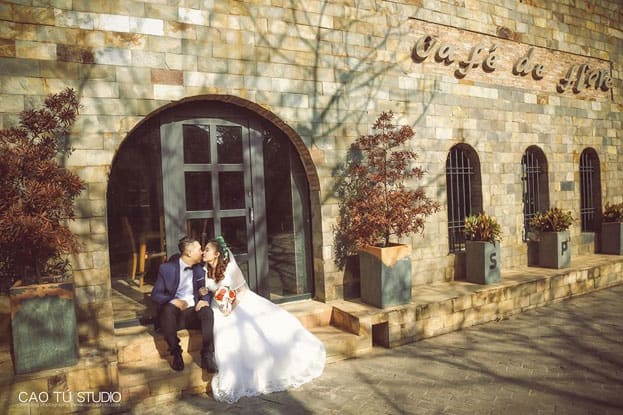 Wedding photography spot at the castle in District 9 for couples (Photo: ST)
Long Island architectural complex is almost like a high-class resort with full services and entertainment such as stone wall, hall, swimming pool, bar, stables, canal, fish pond, garden, wine cellar, etc. In-house gym.
This place has a spacious space of up to 5 hectares, so it is trusted by many film directors to choose as a filming location for their blockbuster movies.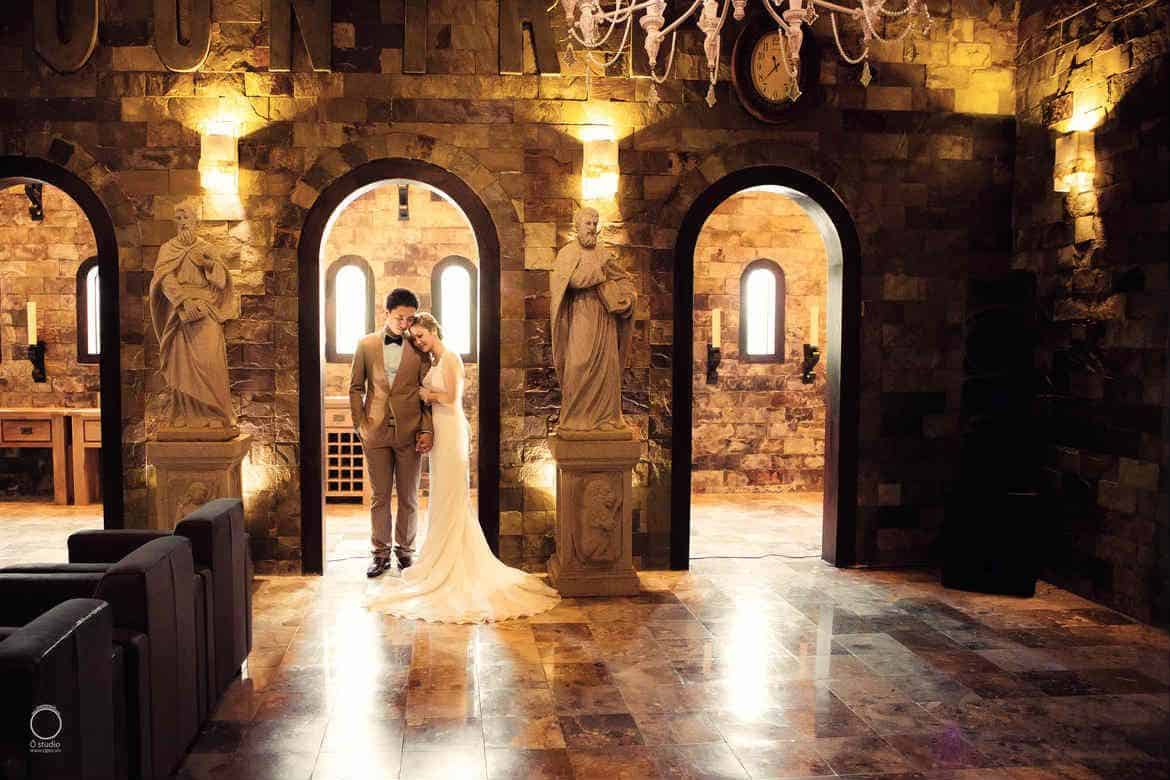 Wedding photography at the film studio in District 9 is so beautiful that it is "ecstatic" (Photo: ST)
The entrance to the castle is as majestic as the capital of ancient kings.
Coming to Long Island, you will have the opportunity to explore the very palatial interior space, with high stairs, arched doorways, chandeliers, etc., especially an osprey placed near the entrance.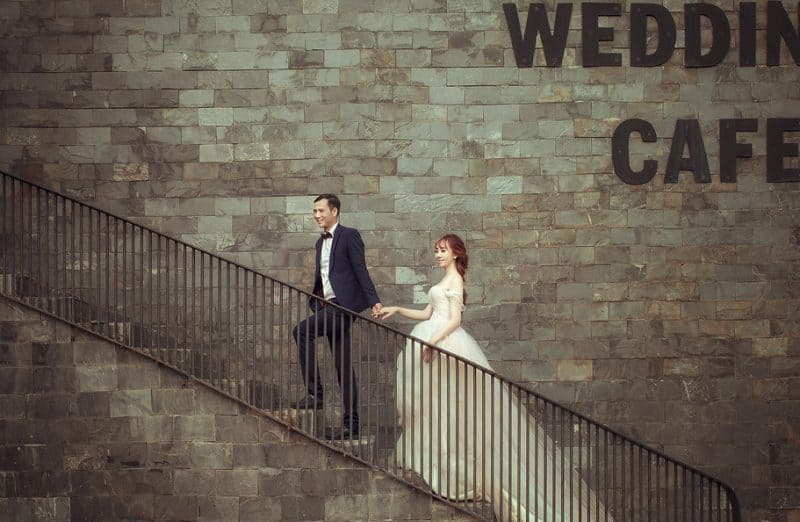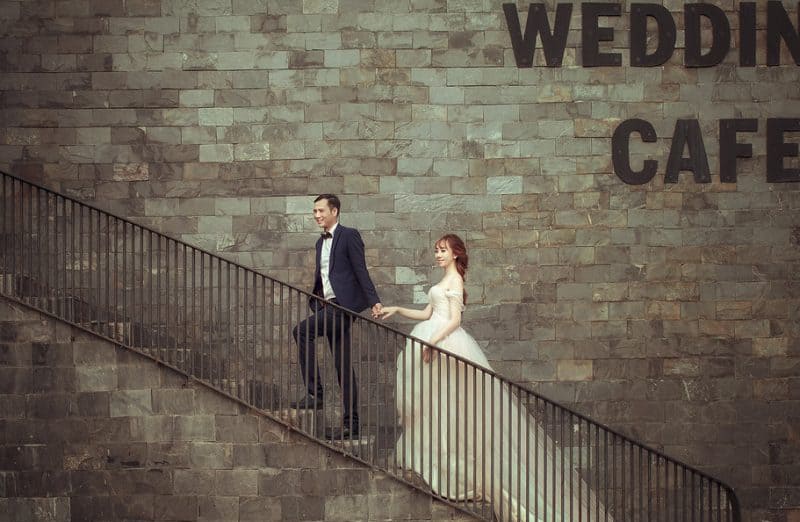 You will be surprised when you step into the space in the castle (Image: ST)
Wedding photography
It can be said that Long Island Castle is one of the most popular filming locations for couples to choose as the location for their wedding photos. This place is known as a movie studio with a variety of scenes, meticulously designed in every detail and lighting to serve photographers with beautiful and unique photos.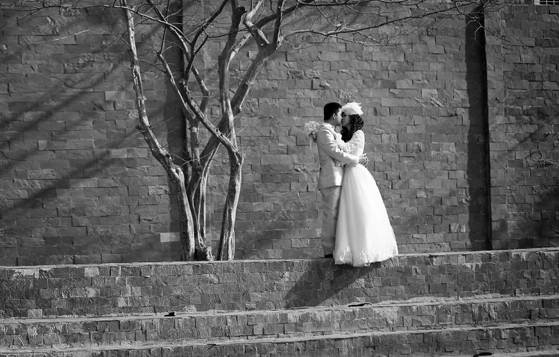 The place to record the most profound moments (Image: ST)
Couples when they come to the film studio in District 9 they no longer care too much about the price of wedding photography at Long Island because it's so great with every angle that makes those couples drop their souls into beautiful photos.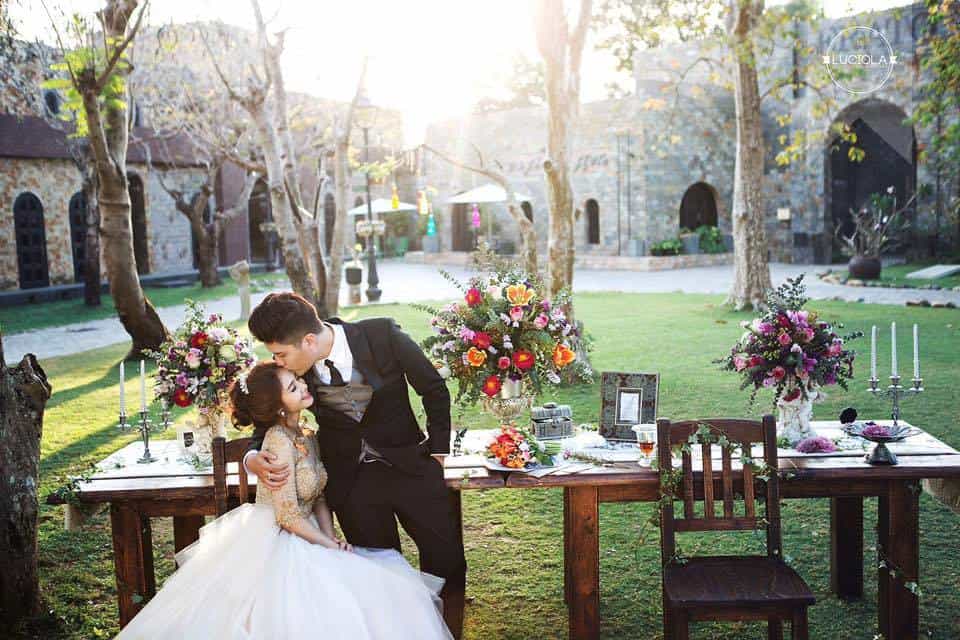 And also the place to record the overwhelming happiness at long Island castle (Photo: ST)
In recent years, the trend of couples taking photos at the studio is growing, you can save time, money, effort and still be able to own a sparkling and diverse set of wedding photos.
Places to eat near Long Island Castle
In addition to visiting and taking photos at the District 9 Film Studio, young people and their families can choose nearby places to eat after a tiring day.
Rosemory Steak & Cafe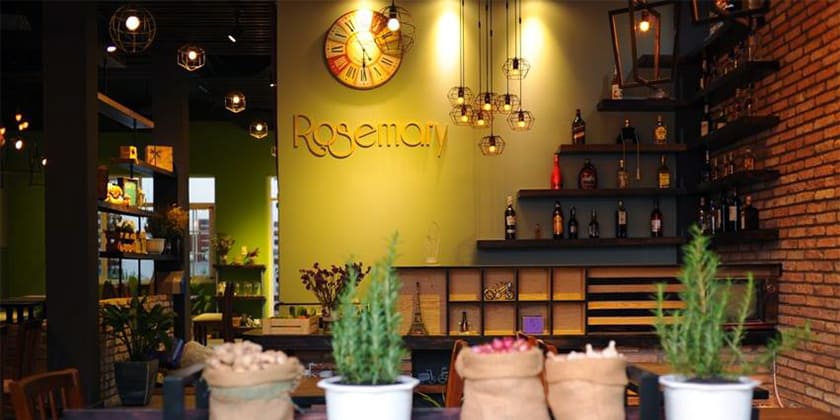 Rosemary Steak & Cafe at the long island castle in Saigon (Photo: ST)
Newdays Japanese Matcha Cafe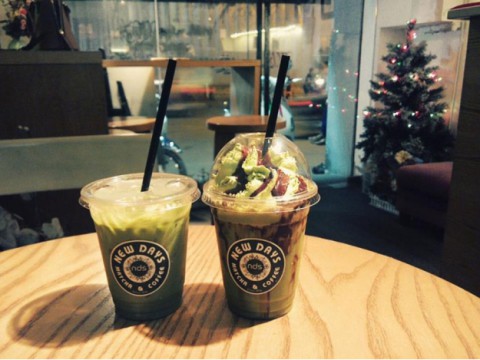 Enjoy a delicious cup of Japanese matcha at Newdays (Photo: ST)
Domino's Pizza.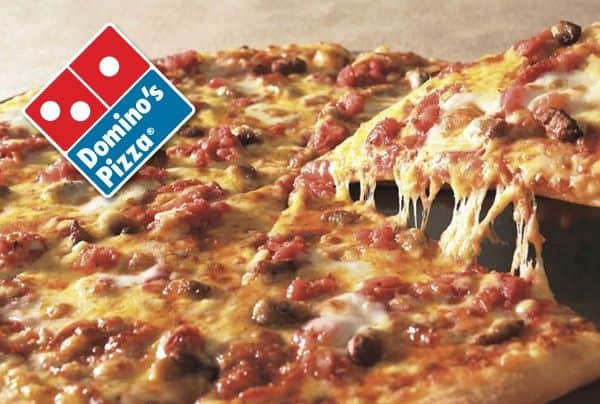 The famous pizza domino at the film studio in District 9 (Photo: ST)
If you visit this place and need to find a place to stay, check it out and  book a room at HAAN Resort  for a good price!
Contact Info:
Facebook: HAANResort
Tel: (+84) 946954399 / (+84) 945111369
Email: Haan.resort@gmail.com