What's funny in District 9 that not all of you know. If you want to "relax" on the weekend, please refer to the extremely attractive destinations below! Hope you have the most relaxing moments, save beautiful memories at these places.
Fun places in District 9 are full of fun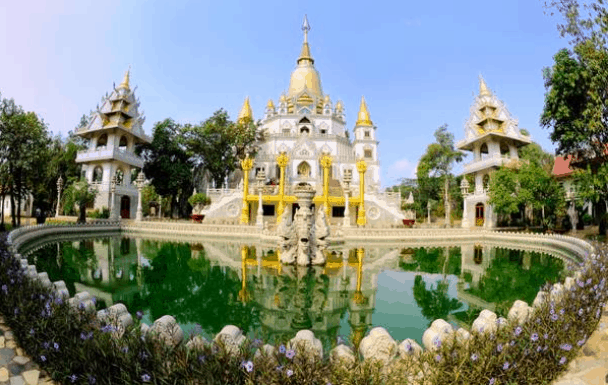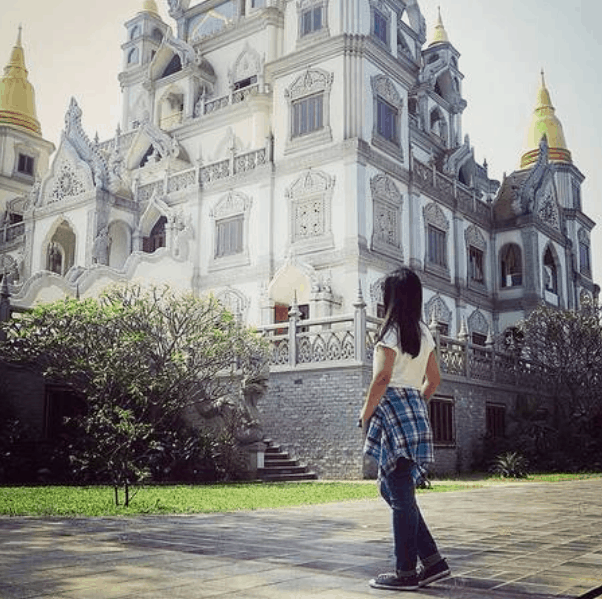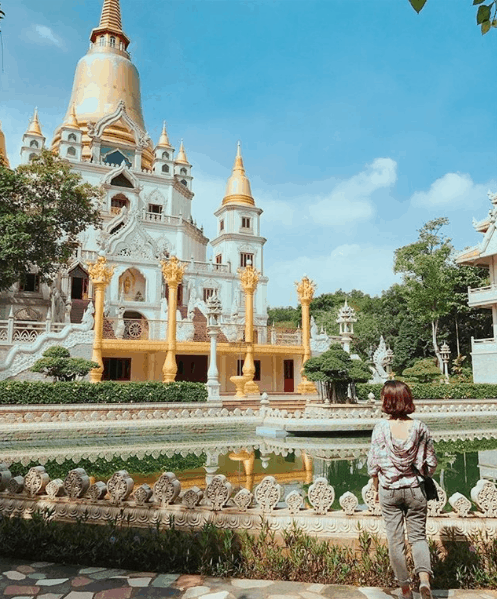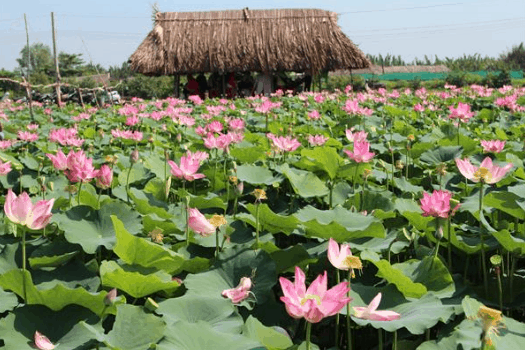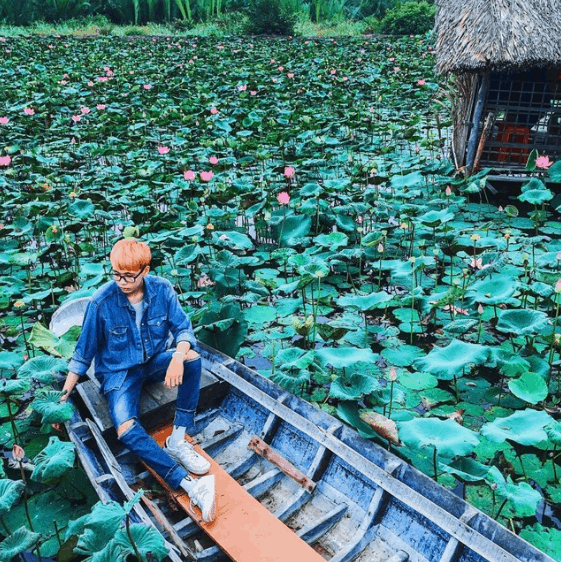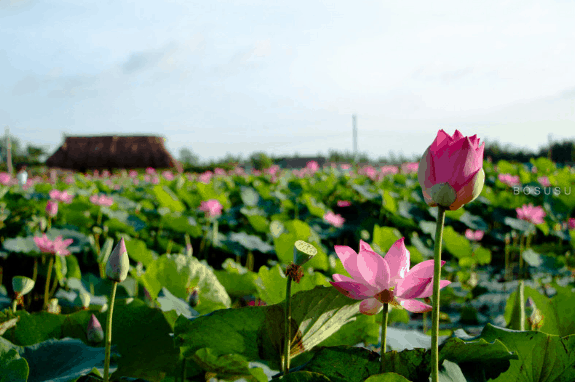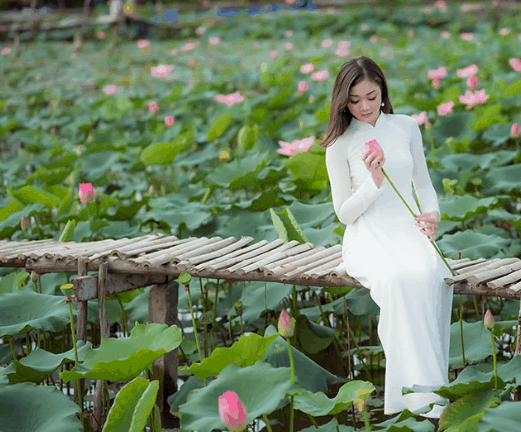 Source: Tam Da Sen Dam
To Nghiep Temple of artist Hoai Linh
One of the tourist attractions in District 9 today is the To Nghiep Temple of the artist Hoai Linh.
One of the famous entertainment places in District 9 (collectibles)
This temple was built by artist Hoai Linh with a total area of up to 500m2. In addition, the construction cost is also huge, up to 100 billion VND. This is not only a destination that attracts art people but also Buddhist followers!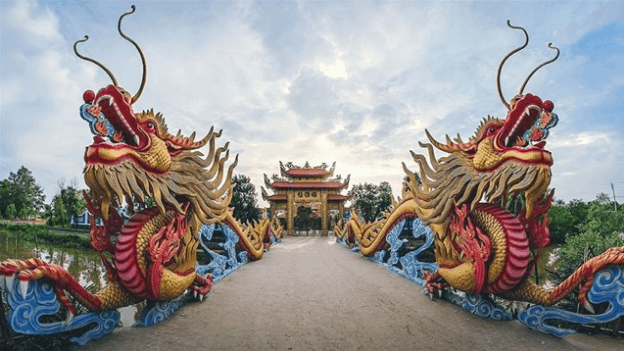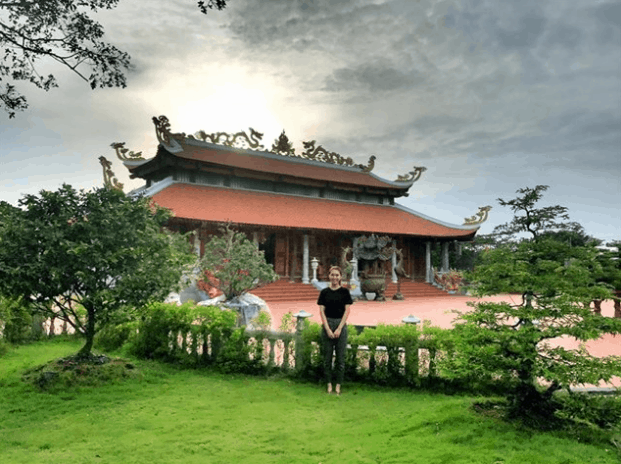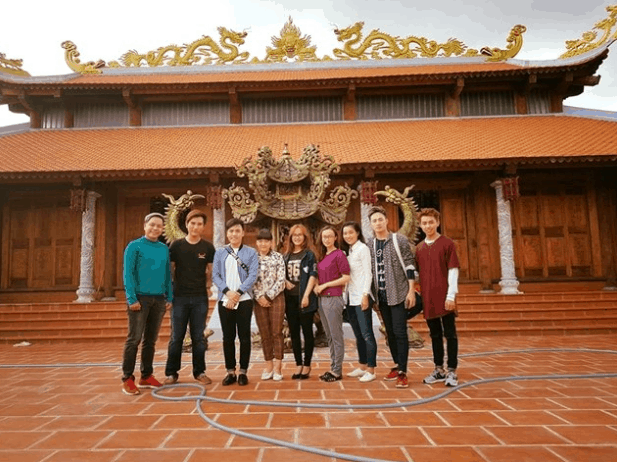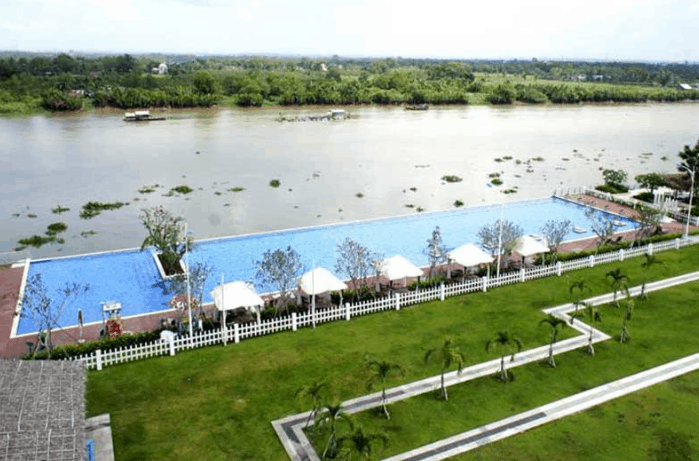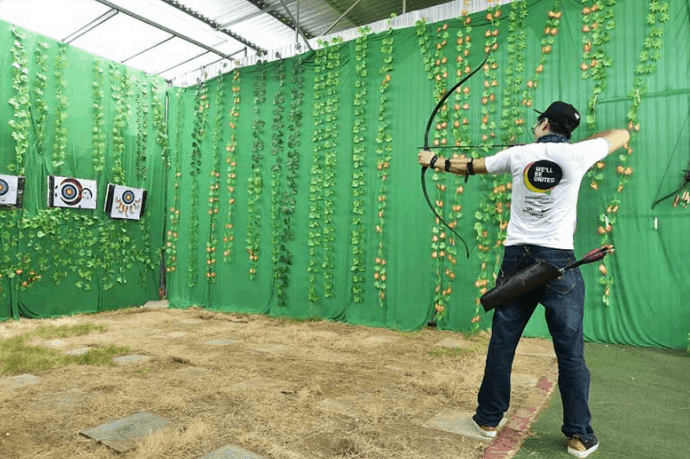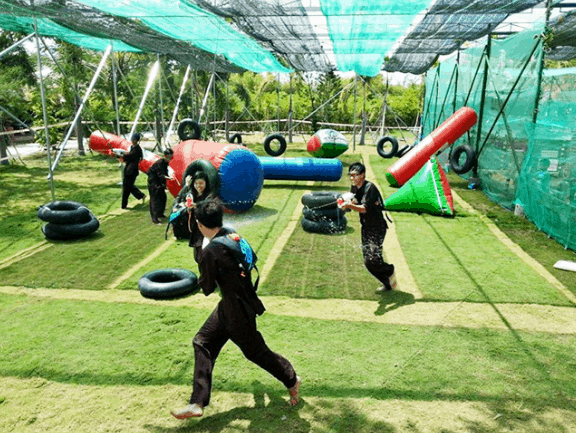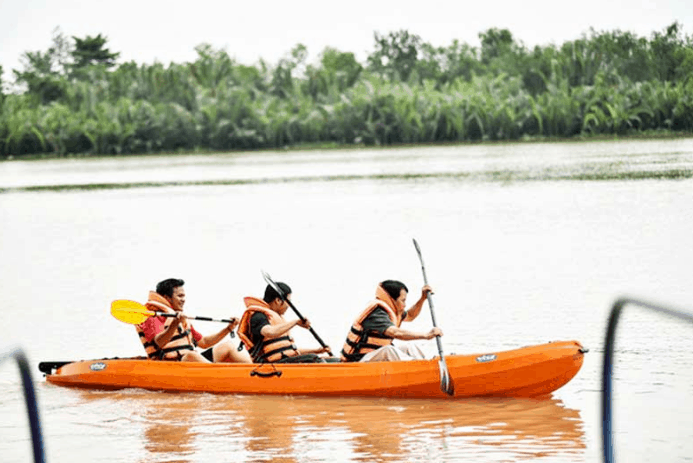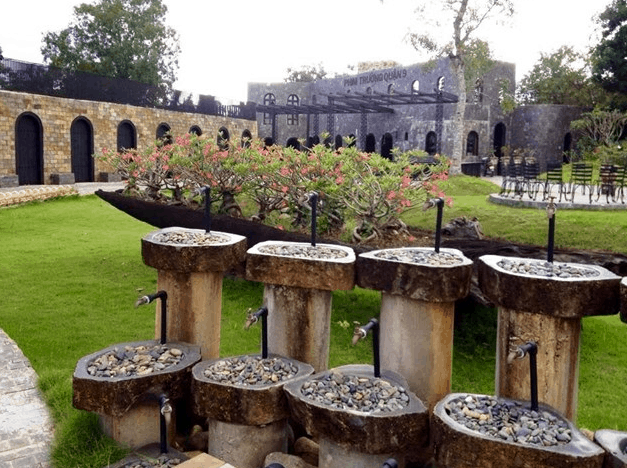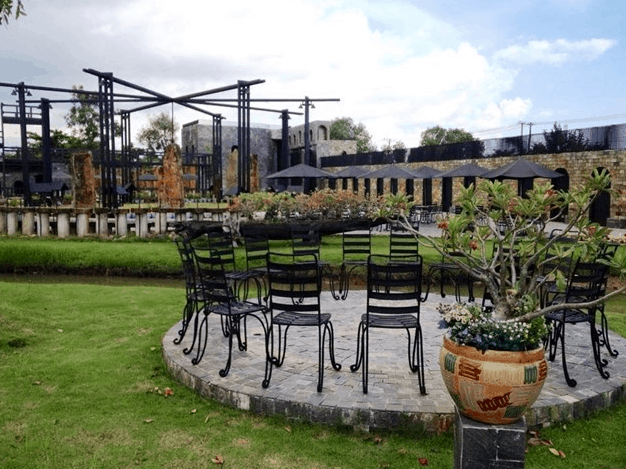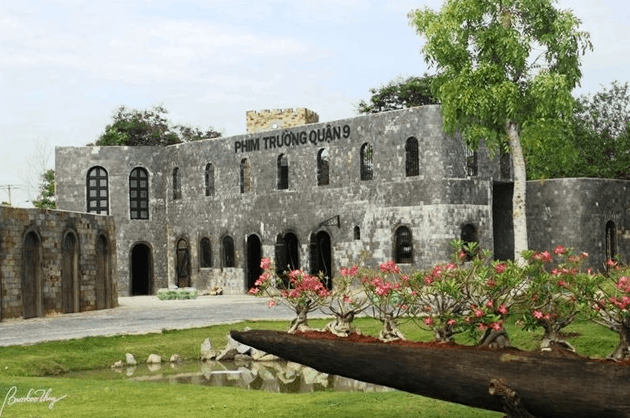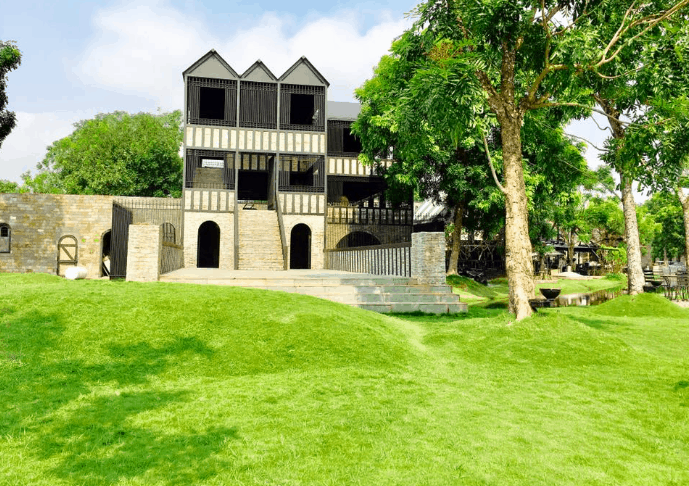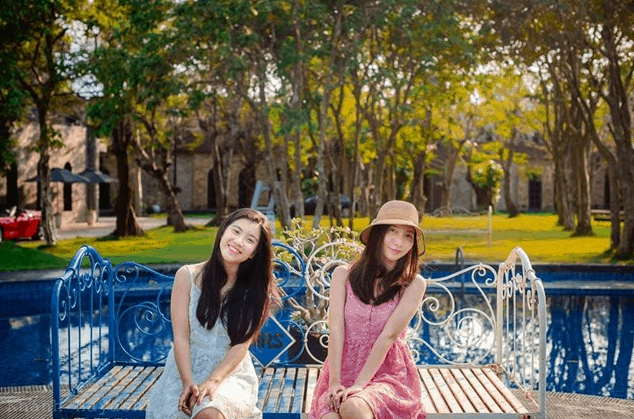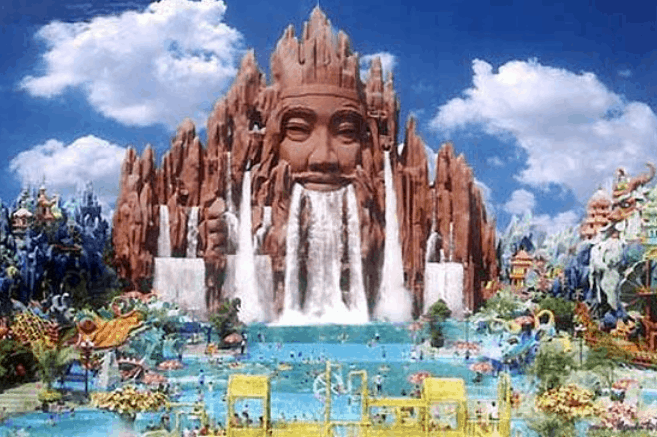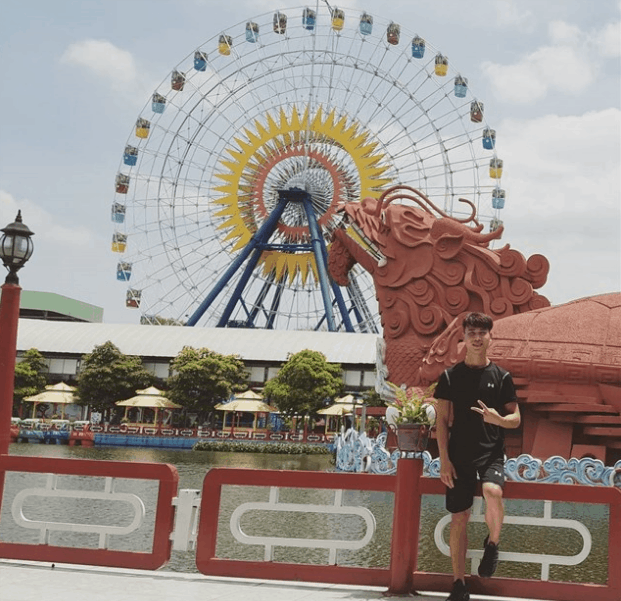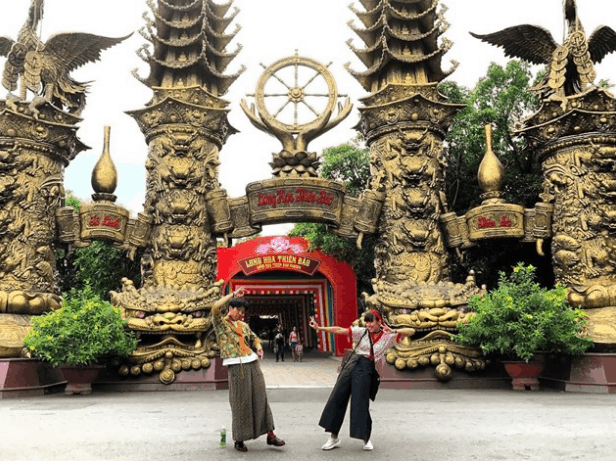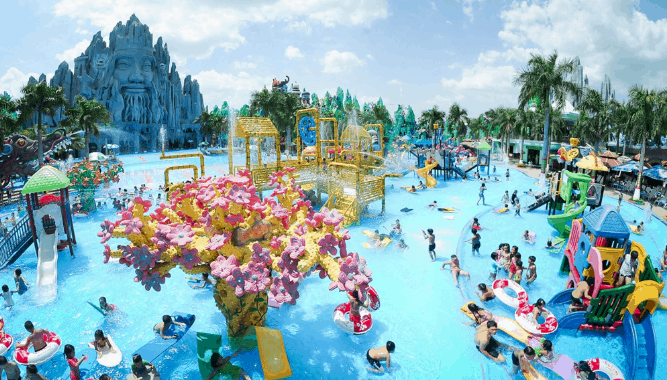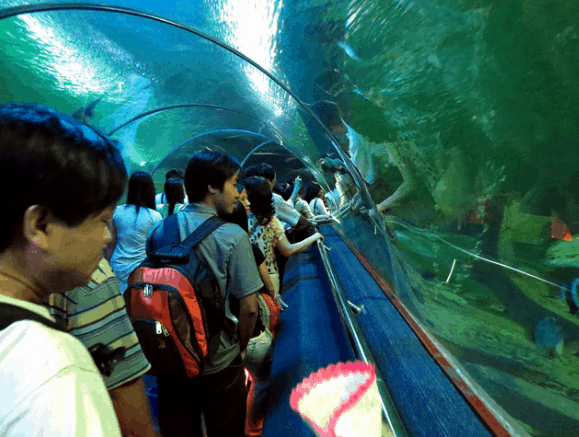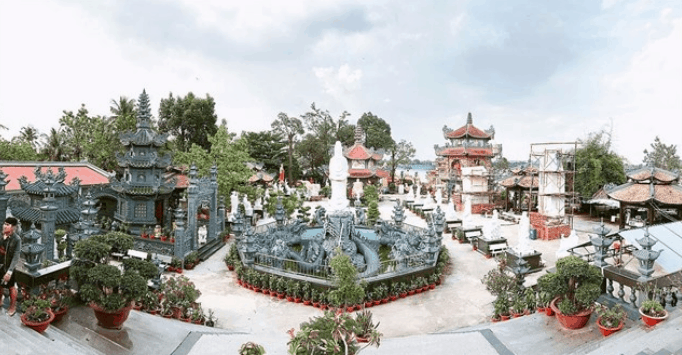 This is where people whisper to each other is one of the most famous sacred temples of Saigon. That is why this place always has a large number of tourists coming to visit and visit.